Did you know that Monarch is a real fake-firm? Yes, that's a thing!
WatchLunchAndLearn.com to see a fake firm work in a real comedy web-series.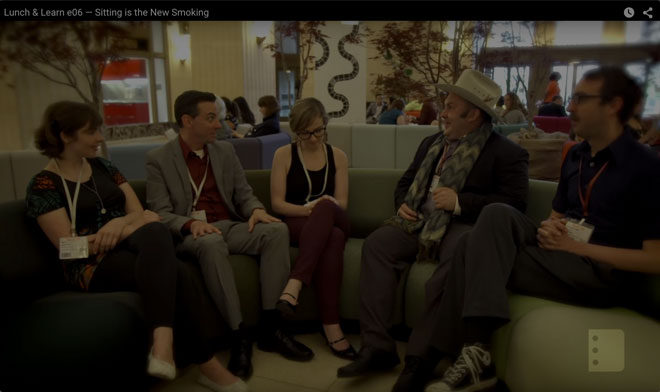 Thank you for submitting
your request.
Request invite for 30 day FREE trial
Please complete fields below, if your request is approved, you will receive a welcome email with instructions.
Know your vitals
Ground zero for product search and decisions, your home page provides live updates of firm activity so you
can always have your finger on the pulse of the design process. Your firm's data for your firm's eyes only.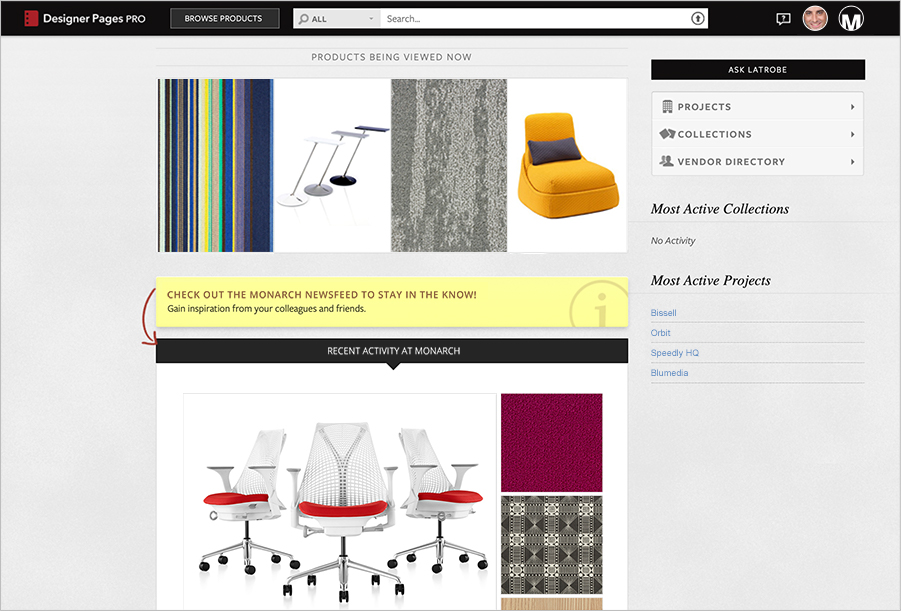 SMART Search is a game changer
Use meaningful data to shave hours off your product search time. Color, pattern, manufacturer, sustainability
and more all make quickly zeroing in on product for consideration a breeze.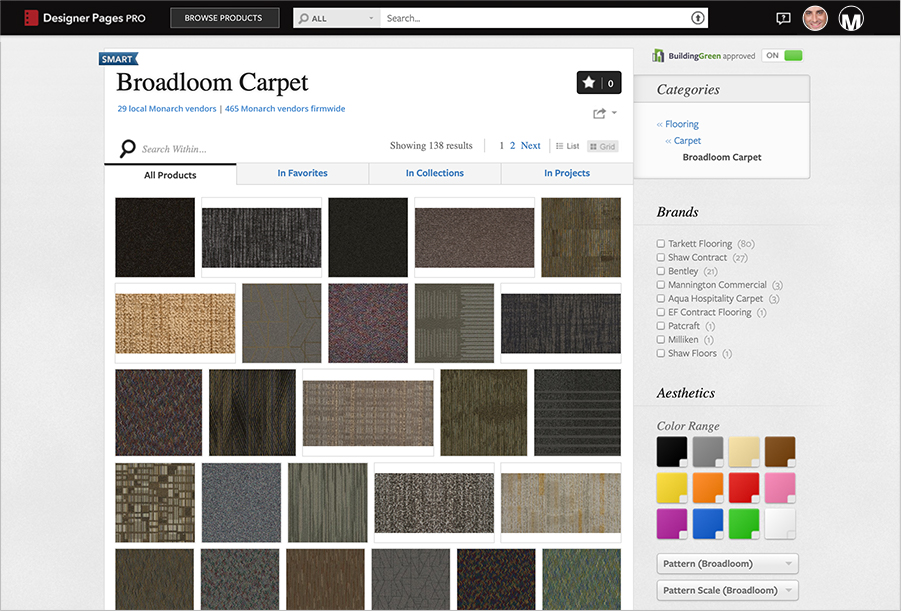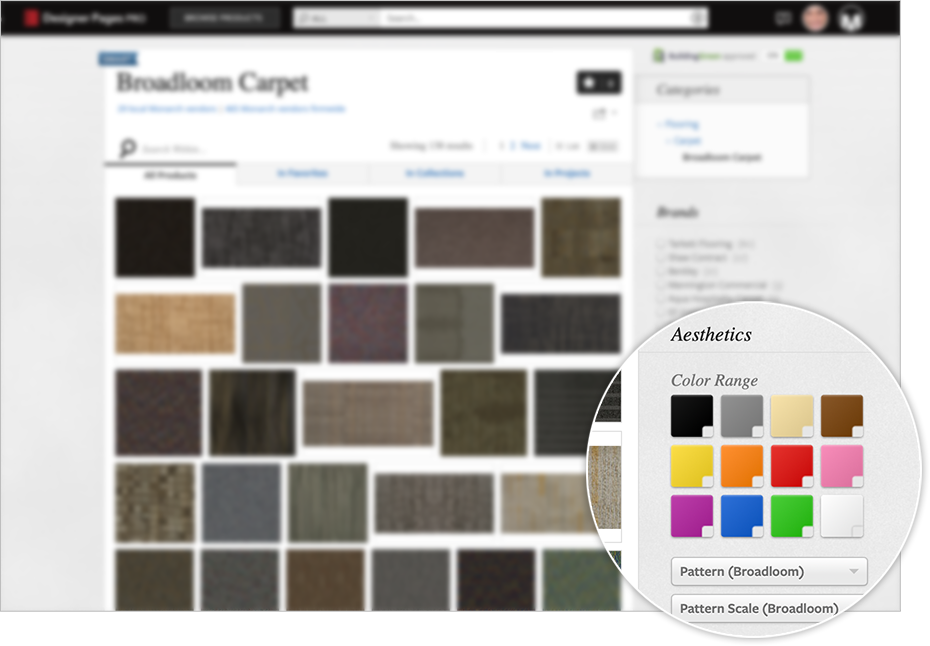 Products are paired with rich, firm-specific data
Beyond complete and current product info and images, instantly see your firm's history with products.
Reps are automatically connected to product.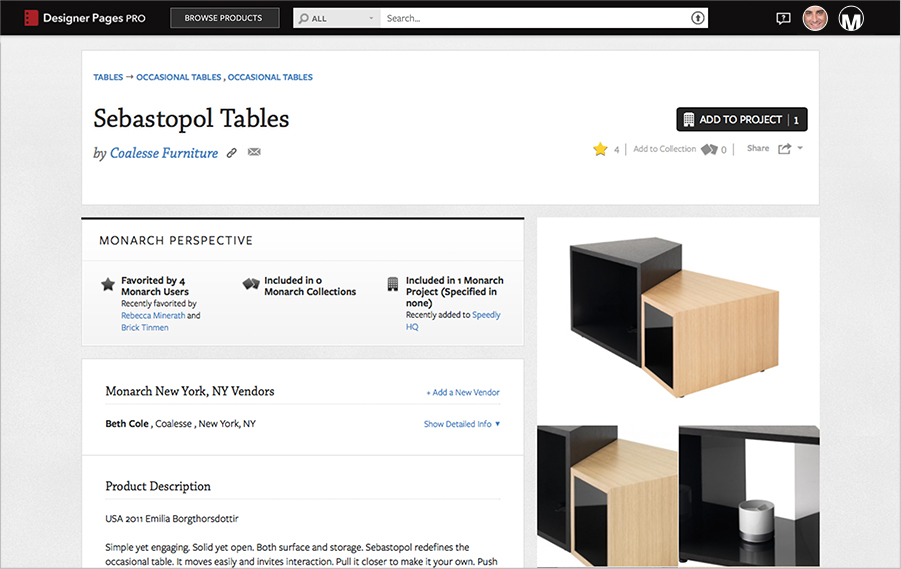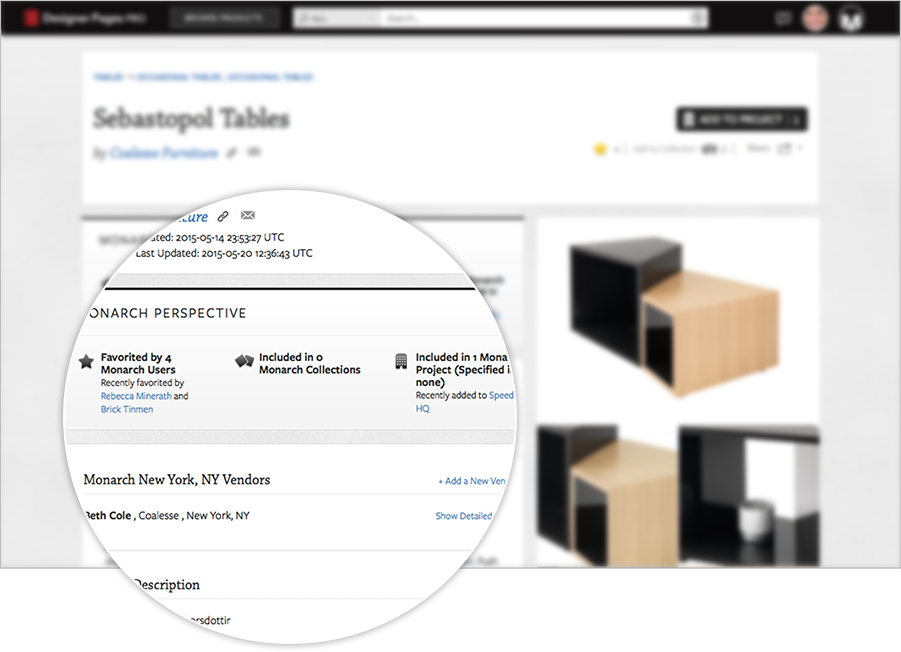 Product Stubs fill in the blanks
Custom product? Obscure product? No problem. Simply create a Product Stub to add to your Projects or
Collections like you would any other product.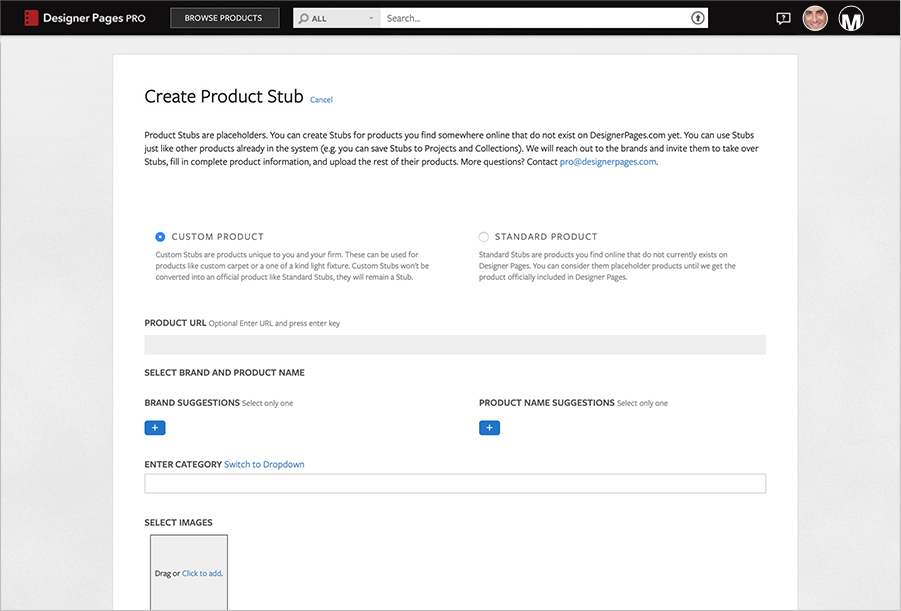 Projects keep everyone on the same page
Keep track of products your team is evaluating and specifying for all your projects in one place. Central and
accessible, projects grow and evolve, tracking product decisions from consideration through specification.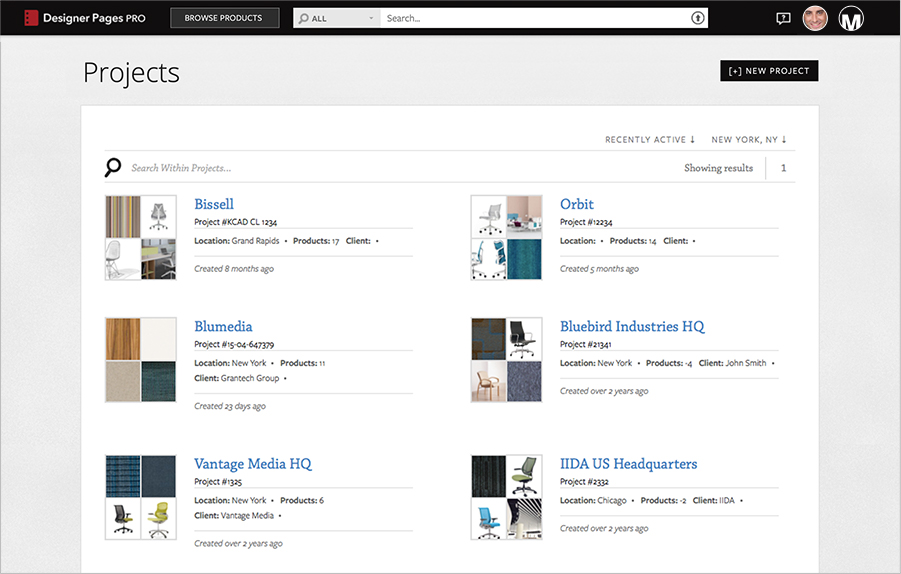 Put projects to work
An always-growing toolkit of exports and features eliminates time wasted double-handling info
and makes the most of your billable hours.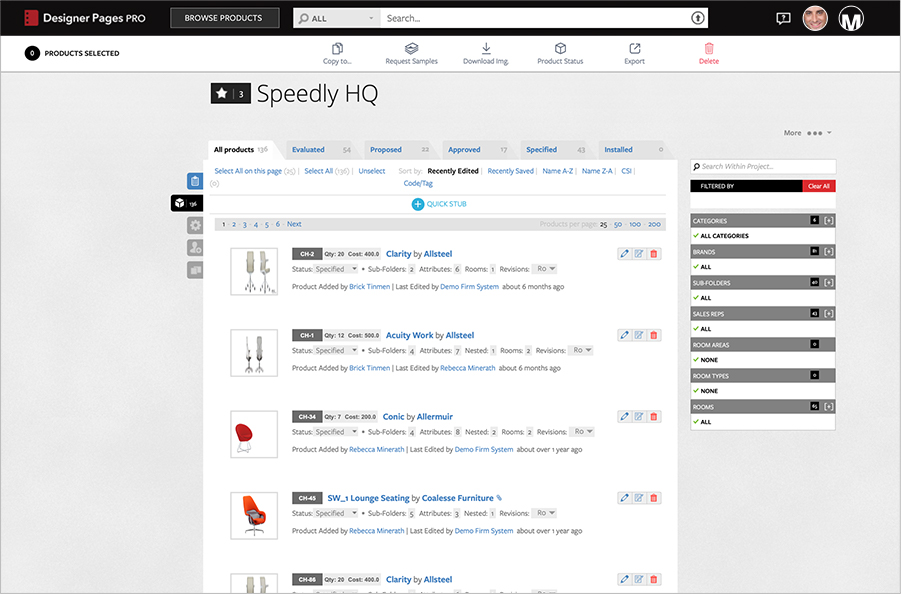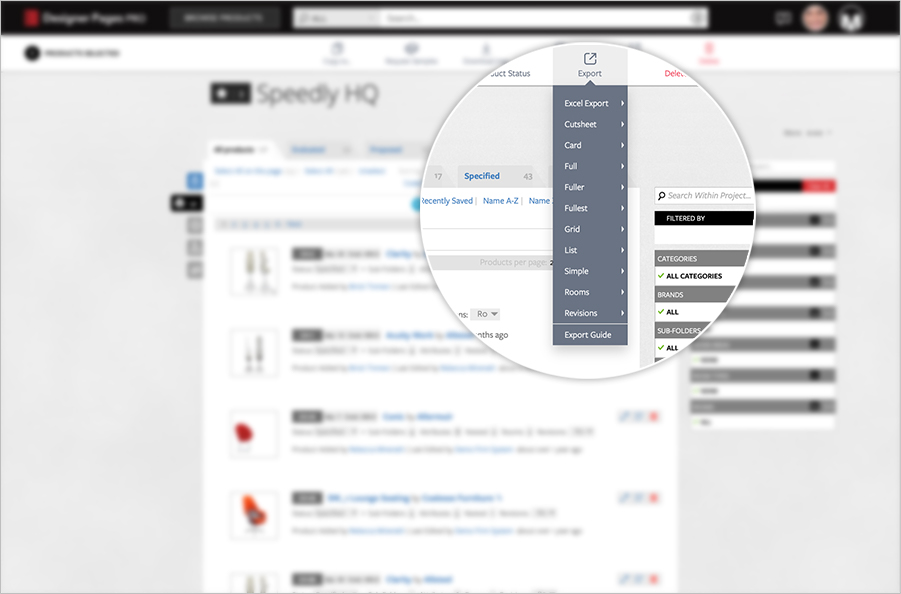 Collections make expertise accessible
Curated groupings of product make your firm's intellectual capital visual and searchable
so everyone can benefit from colleagues' expertise.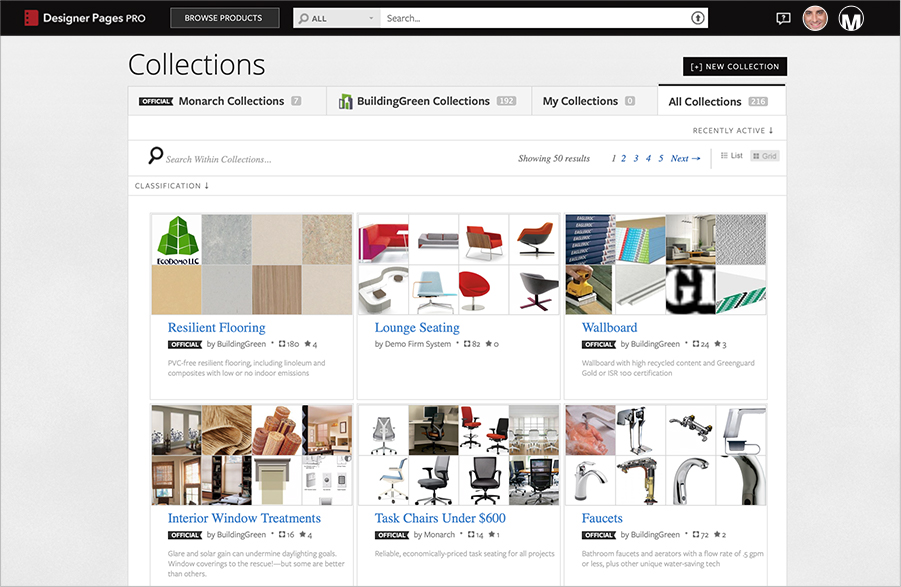 Favorites make PRO even more personal
Keep organized by favoriting the projects you're working on, the collections you use,
the brands you love, and more.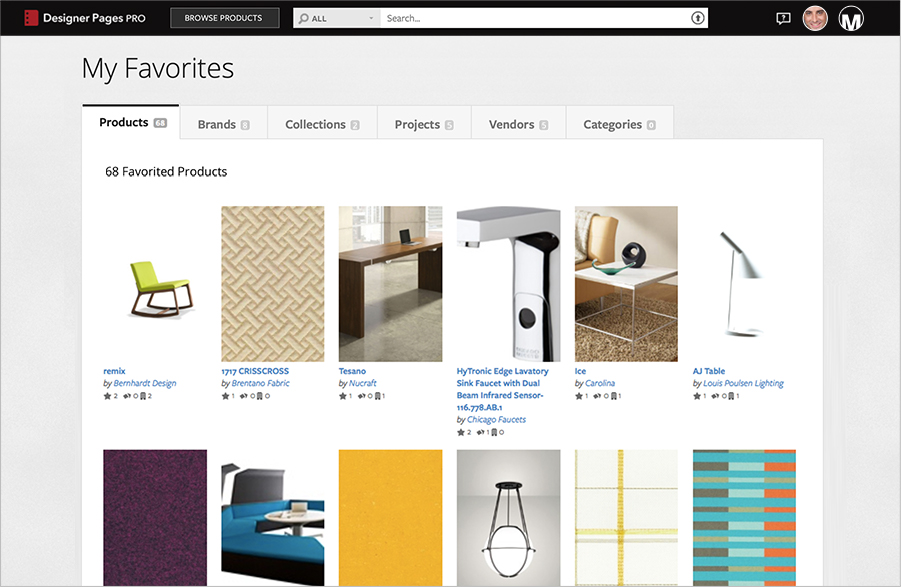 Benefits
Turn-key networking of designers within your firm
Immediate virtual teaming tools
Unlimited archiving
Back to top