Did you know that Monarch is a real fake-firm? Yes, that's a thing!
WatchLunchAndLearn.com to see a fake firm work in a real comedy web-series.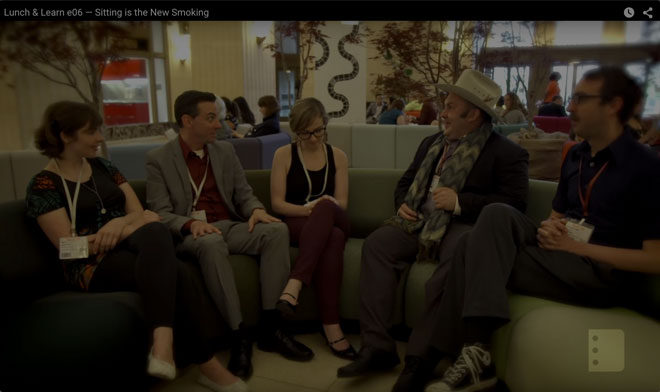 Thank you for submitting
your request.
Request invite for 30 day FREE trial
Please complete fields below, if your request is approved, you will receive a welcome email with instructions.
Instantly sync specification data with Revit.
Connect to all of your projects in Designer Pages PRO and pair up products with Families in Revit.
Products and Families with the same Code/Tag and Typemark will match up right away.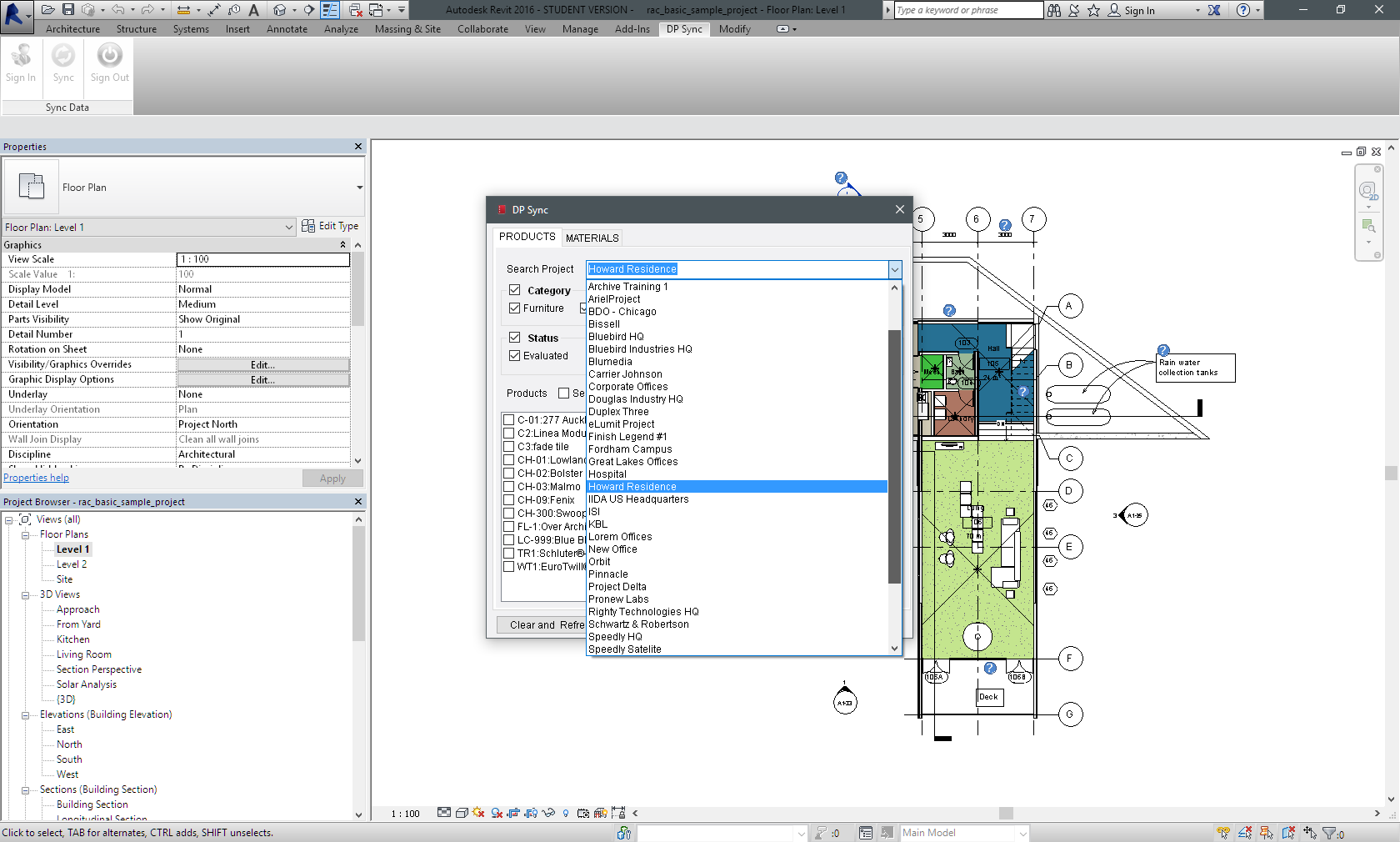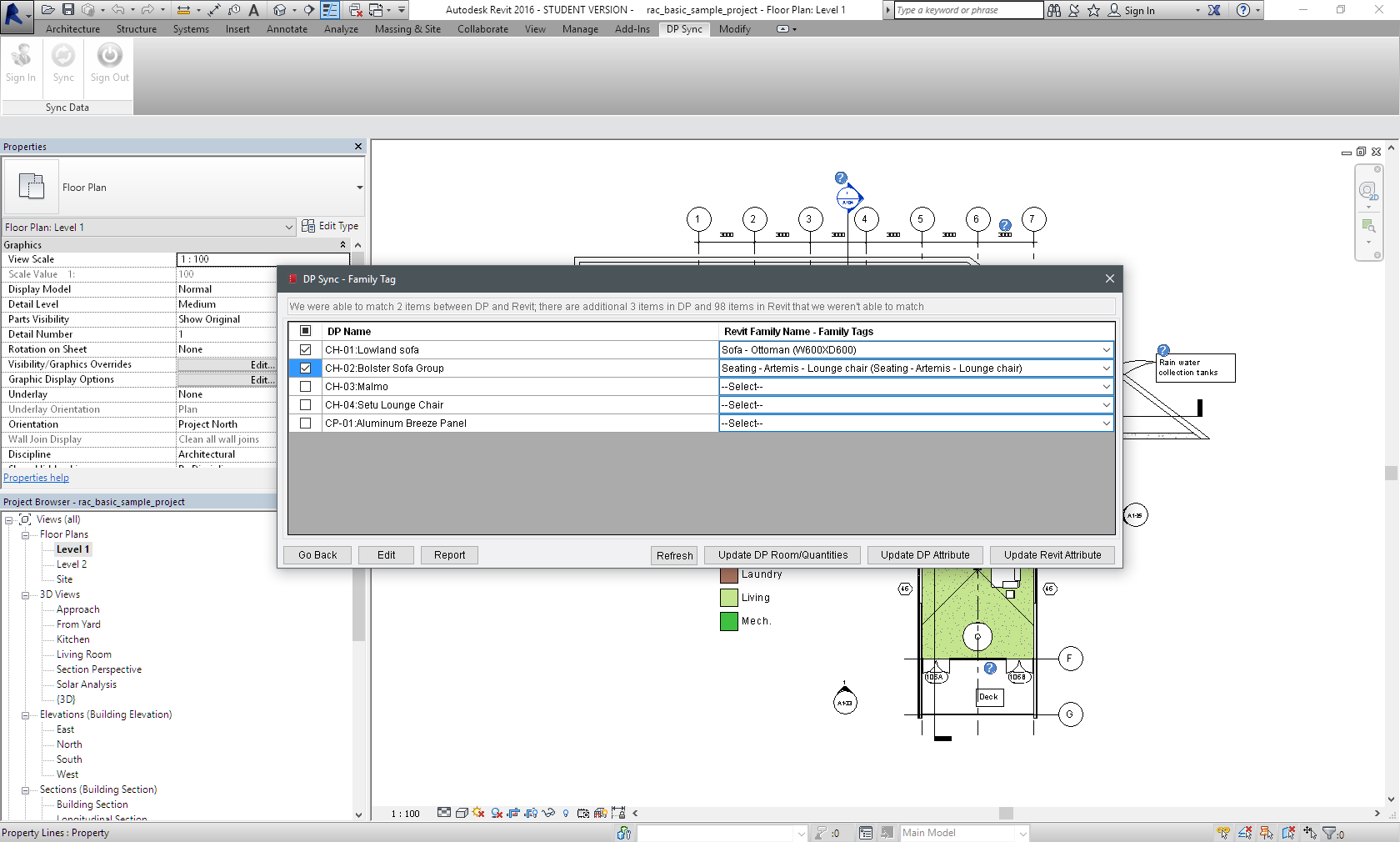 No more manually creating Materials in Revit.
Bulk import Materials from Designer Pages PRO to Revit in seconds.
Then assign Materials to surfaces in Revit and complete Finish Schedules in a fraction of the time.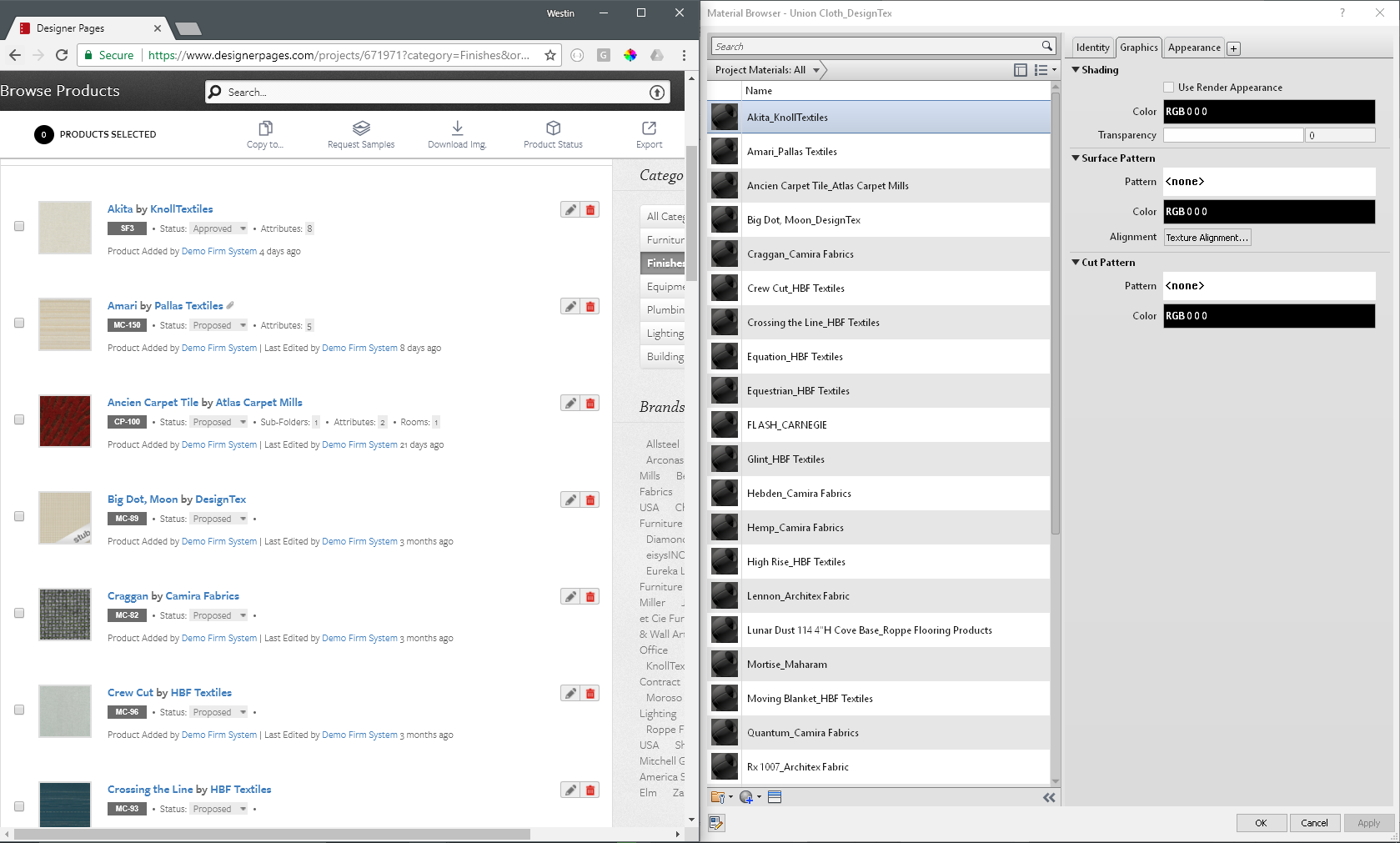 Pull Room Names and Product Quantities from Revit.
Place your Revit Families in your model and sync Room Names and Quantities back to Designer Pages PRO for your FFE Packages.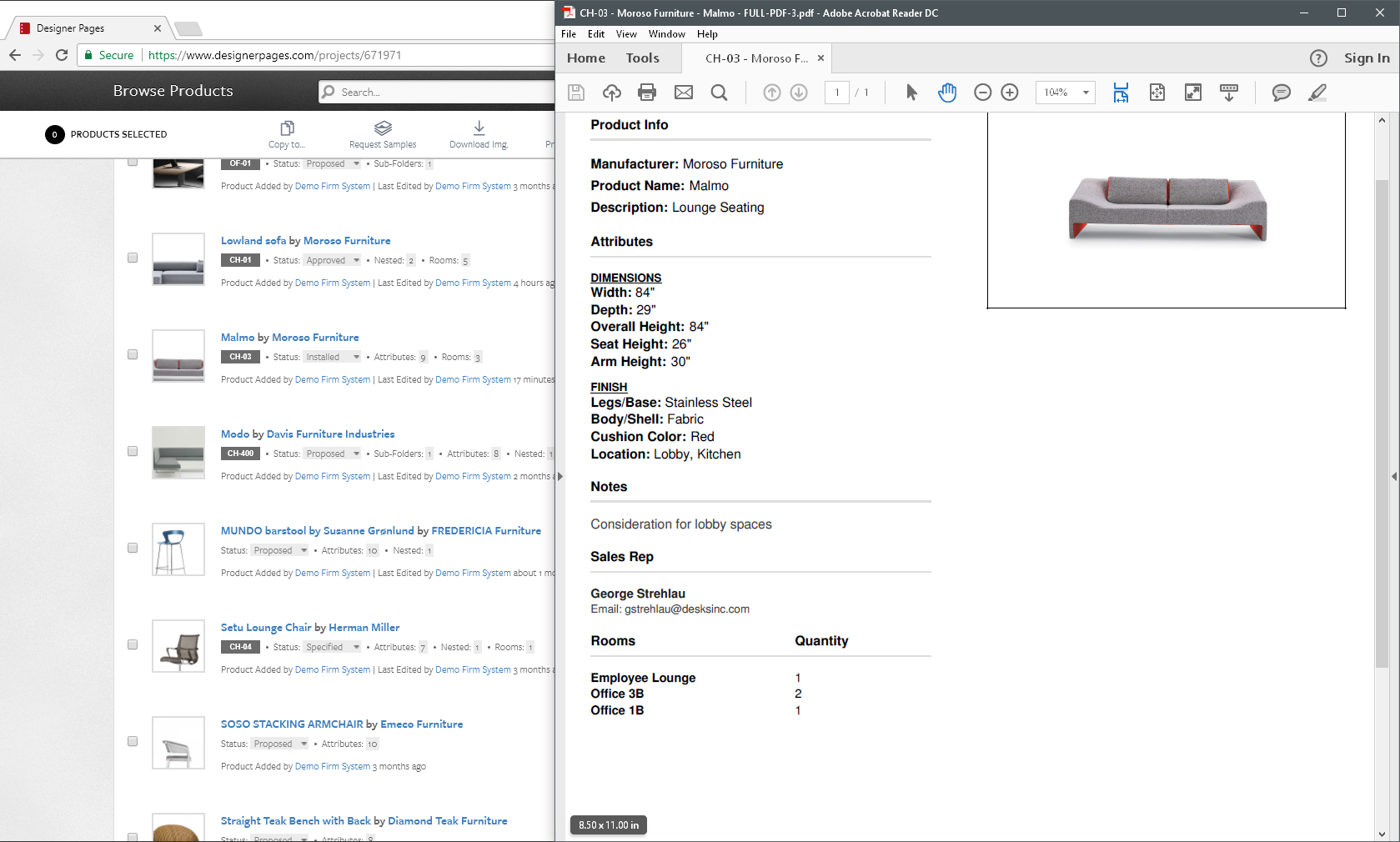 Customize what data you want to sync.
Select the specific product data and attributes you want to share between Designer Pages PRO and Revit.
You can even auto-create and populate parameters in Revit that do not already exist.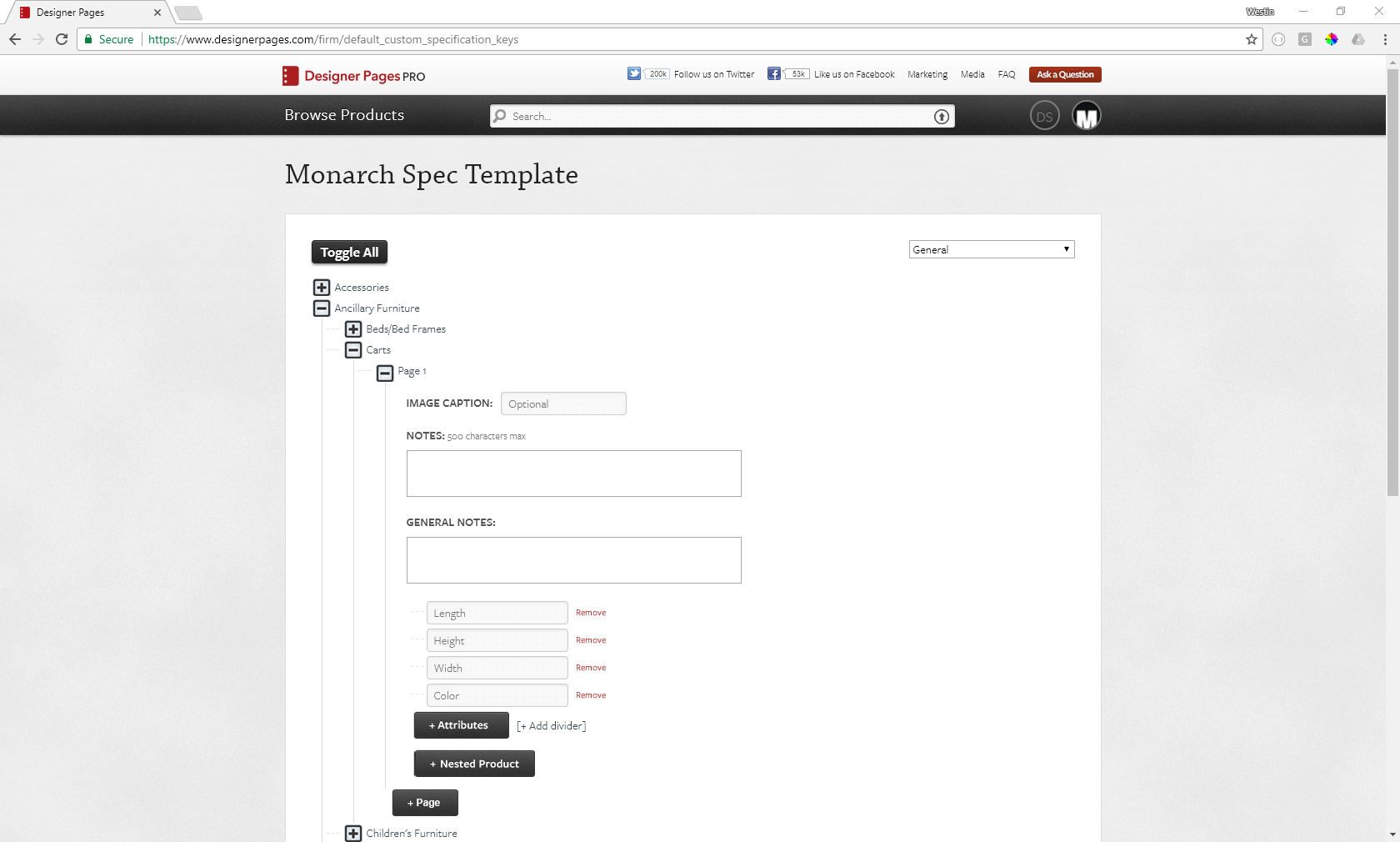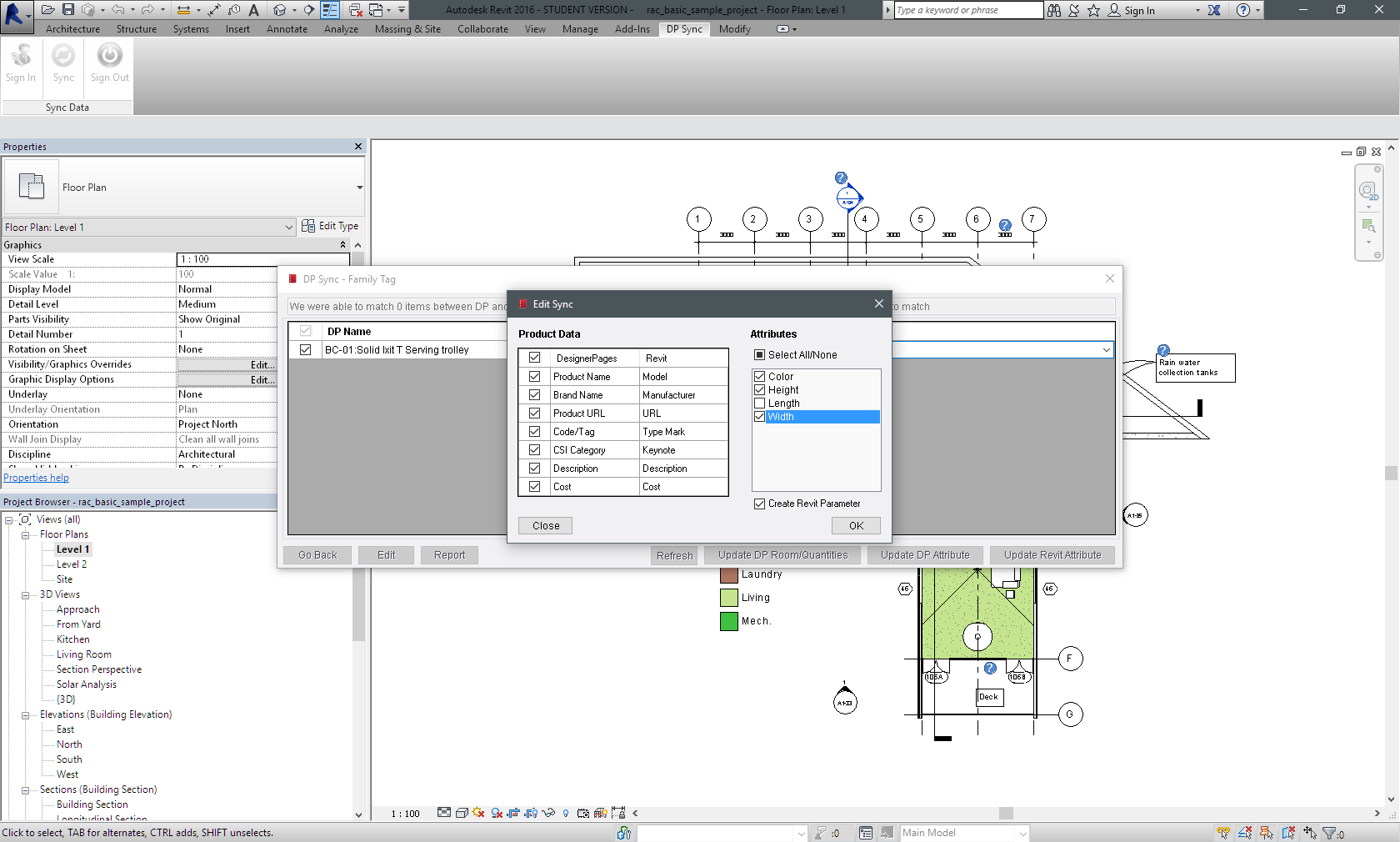 Back to top