Did you know that Monarch is a real fake-firm? Yes, that's a thing!
WatchLunchAndLearn.com to see a fake firm work in a real comedy web-series.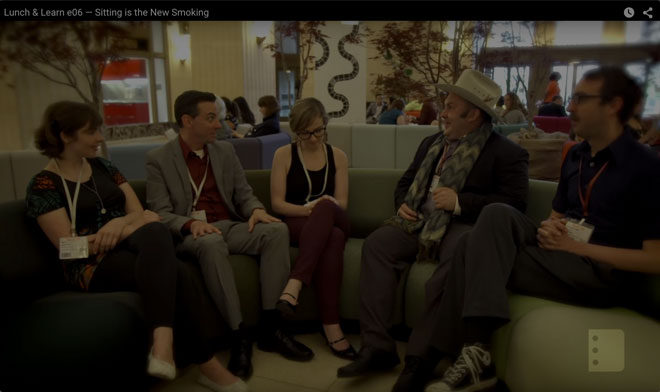 Thank you for submitting
your request.
Request invite for 30 day FREE trial
Please complete fields below, if your request is approved, you will receive a welcome email with instructions.
Like our PDF templates? Great.
Prefer to design your own? Also great.
With our HTML configurator, web admins have so much flexibility to customize the appearance of any standard export templates in our library.
From Customized to Totally Custom
Your web admins can mock up an entirely custom layout.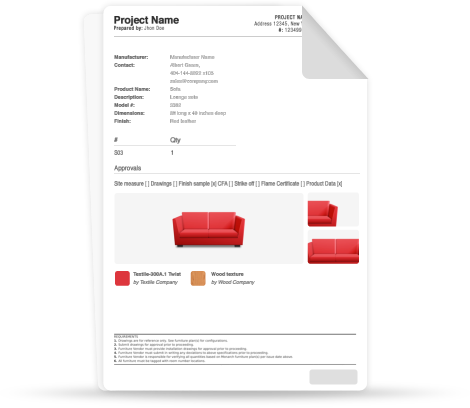 Our Most Popular Standard Export Templates

Available in Portrait & Landscape (8.5 x 11 or 11x17)