Did you know that Monarch is a real fake-firm? Yes, that's a thing!
WatchLunchAndLearn.com to see a fake firm work in a real comedy web-series.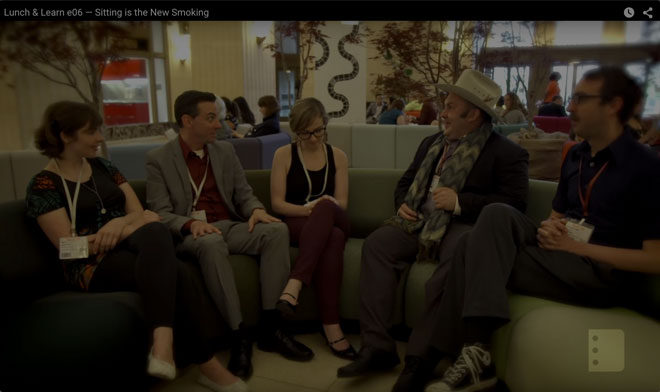 Thank you for submitting
your request.
Request invite for 30 day FREE trial
Please complete fields below, if your request is approved, you will receive a welcome email with instructions.
Trusted by

From Chaos to Clarity
Projects
Collections
Vendors
Projects
Simply add products you're evaluating to your projects, building a central, shared space for your team to collaborate. Now that everyone's on the same page, generate project docs from presentations to specs and beyond with the click of a button.
Whether it's Tiny Tables or High-back Sofas, why start from the very beginning each time? Add products to Collections to keep products you work with often just a click away. Colleagues within your firm can see your Collections, and you can see their Collections.
Vendors
No doubt you deal with many multi-line reps that service some brands in your area, while they don't service other brands in your area. Your typical contact database (e.g. Outlook) can't make sense of these types of relationships, but we can! Our vendor directory is kinda like Outlook on steroids.
Play
Utilizing Projects Like a Champ
Save billable hours all day, every day.
Exports

Generate FF&E packages, specs and project records with the click of a button.

Sample Ordering

Automatically pull product specs and rep info and samples are ordered in no time.

ZIP Image Downloads

Accelerate your presentation power by instantly downloading a folder of all your product images.

SMART Search

Use aesthetic, budget and performance filters to quickly zero in on product for consideration.

Product History

Immediately see firm-specific history for every product you view, putting your team's brainpower front and center.

Stubs

Obscure product? Custom product? No problem. Product stubs fill in the blanks.

Photo Management

Photo Spark keeps your firm's inspiration photos organized and locked down.

Filter for Health and Sustainability
With BuildingGreen in your Designer Pages workflow, it's easy to identify healthy products
that meet your design objectives.
Learn More
Developing furniture packages has never been so straightforward and organized. Best of all, I can leverage this information towards new projects in the future.

Autumn Hoffmeier

Interior Designer at HOK

Designer Pages PRO has become such a valuable resource in saving time and producing information everyone understands. Furniture packages can be pulled together by a click of the button, user group meetings can review specific finishes for their space without confusion, and selecting sustainable products has never been easier.

Carina Clark, EDAC, LEED AP BD+C

Interior Designer at HED

Designer Pages is an extremely helpful resource when searching for products, and serves as a perfect complement to my office's well-stocked design library.

Rebecca Dorris Steiger

Senior Designer at IA Interior Architects

Great online, all-inclusive material research service for your design and architectural needs!

Lance Amato

Principal at Vocon

Designer Pages' newest feature, using DP Sync for Revit has changed the way our designers specify furniture! It has made our process easier, reduced errors and saved us tons of time going back and forth between programs.

Heather Groff

Studio Manager at Ware Malcomb
Back to top