Did you know that Monarch is a real fake-firm? Yes, that's a thing!
WatchLunchAndLearn.com to see a fake firm work in a real comedy web-series.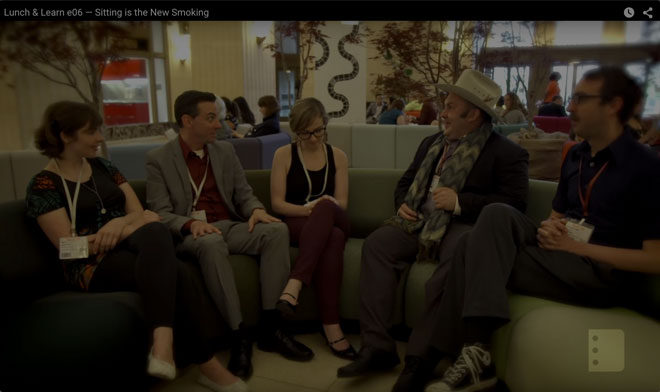 Thank you for submitting
your request.
Request invite for 30 day FREE trial
Please complete fields below, if your request is approved, you will receive a welcome email with instructions.