Did you know that Monarch is a real fake-firm? Yes, that's a thing!
WatchLunchAndLearn.com to see a fake firm work in a real comedy web-series.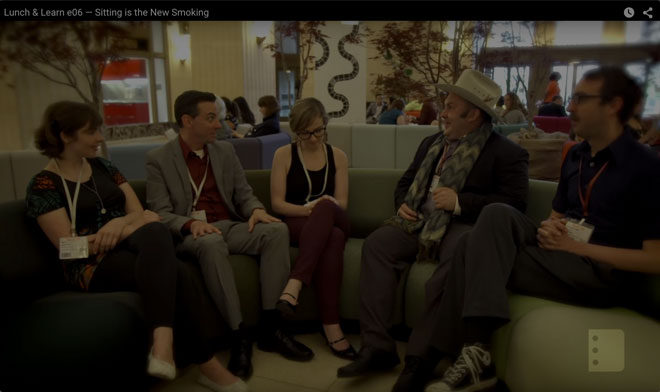 Thank you for submitting
your request.
Request invite for 30 day FREE trial
Please complete fields below, if your request is approved, you will receive a welcome email with instructions.

Activate the BuildingGreen filter while browsing products in Designer Pages, and you'll see only products meeting our strict health and sustainability requirements.
Skip confusing Web searches: BuildingGreen's expert guidance shows you exactly which products to spec.
Use 180+ BuildingGreen Collections to find the products you need, including LEED v4 compliance.
BuildingGreen's trusted, independent research incorporates key certifications, transparency data, and product performance.
Take advantage of our combo rate!
BuildingGreen members get a big discount on the all-purpose Designer Pages PRO platform.
Even on projects with a super-fast turnaround it
puts the data we need at our fingertips.

Pauline Souza

Director of Sustainability at WRNS Studio

When it comes to health and sustainability,
BuildingGreen is the most trustworthy source.

Ilana Judah

Director of Sustainability at FXFOWLE

Having BuildingGreen's third-party assessment in our Designer Pages subscription really streamlines our process.

Kirk Teske

Chief Sustainability Officer at HKS
Back to top