Thank you for submitting
your request.
Request invite for 30 day FREE trial
Please complete fields below, if your request is approved, you will receive a welcome email with instructions.
Product selection reinvented.
Organized. Simple. Totally Sweet.
Find the perfect products. Create and archive your projects. Curate product collections. Manage vendor relationships. All with a swipe and a click.
Made for Commercial Interiors
30 day FREE trial!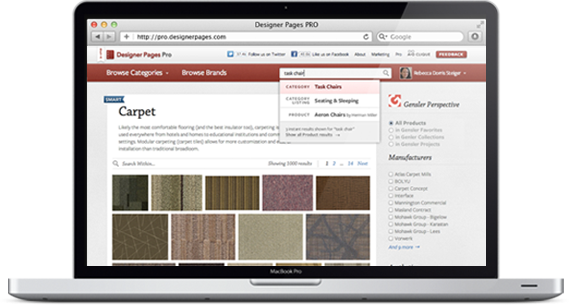 Play
Trusted by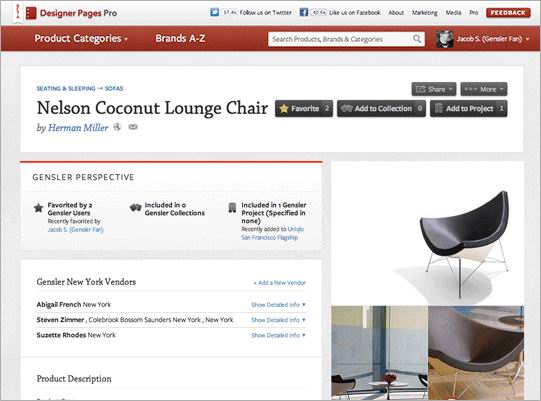 Work smarter with Projects.
Simply add products you're evaluating to Projects, where the selection process gets social. Colleagues weigh in; decisions are made. Hello, timesaver. You're a drop-down menu away from exporting presentation-ready multipage PDFs, Excel spreadsheets, and more.
Learn more
Organize your favorite products with Collections.
Whether it's tiny tables or high-back sofas, why start from scratch every time? Add products to Collections to store items you work with often. Firm colleagues can view and Favorite your Collections, and you can view and Favorite their Collections.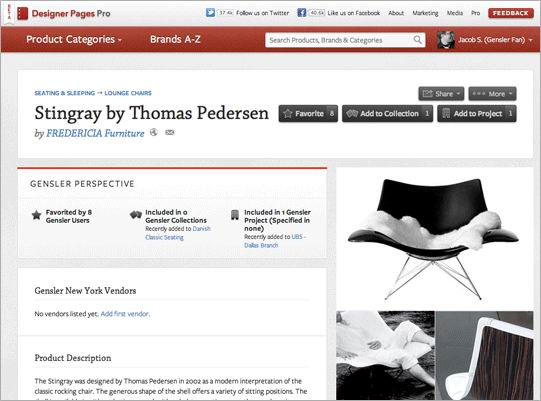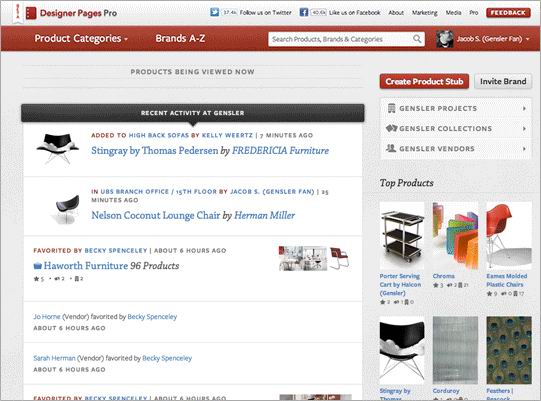 Manage Vendors correctly.
No doubt you deal with many multi-line reps. Your typical contact databases (such as Outlook) can't make sense of relationships whereby one person is connected to many companies, often in different locations. We can!
Learn more
Socialize your inspiration with Photo Spark.
The Photo Spark tool lets designers document and share those inspirational photos that help jump-start the design process. It's like Pinterest meets Instagram but locked down to members of your firm.
Download app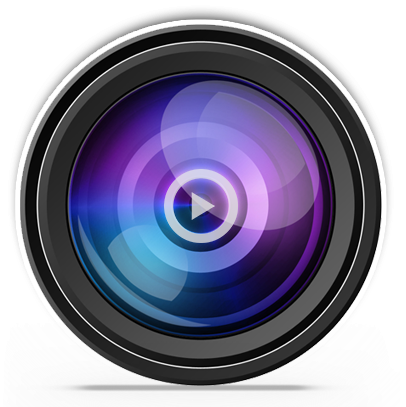 Case Study

:
Projects in Action

Learn how FXFOWLE Architects leverages Projects folders on Designer Pages PRO.

Click here to view Projects in Action.
PRO Benefits
Save your designers time.
Socialize the product selection process.
Better understand your firm's specifying behaviors.
Digitally archive project spec books.
Help us help the design industry.
Back to top